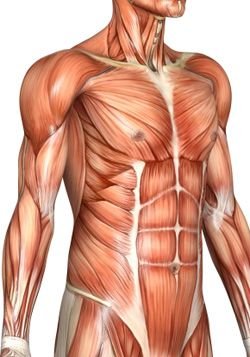 Exercise therapy is a form of chiropractic treatment used to help manage pain, rehabilitate damaged soft tissues (such as muscles, ligament and tendons), and restore normal range of motion and function.
Such therapy has been shown to alleviate pain, improve overall muscle strength and range of motion, improve balance, as well avoid further deterioration of muscle tissues. The overall goal of an exercise therapy program is to promote healing and prevent further damage and injury to your body's musculoskeletal system. Exercises programs also help in minimizing scar tissue formation following an injury or surgery.
Most exercise programs are designed to improve cardiovascular conditioning and bolster your strength. Many exercises involve flexing and extending specific parts of the body.
As a patient, you play a pivotal role in the outcome of any therapeutic exercise program. Your dedication to following the steps outlined in the program will go a long way in ensuring its success.